About Me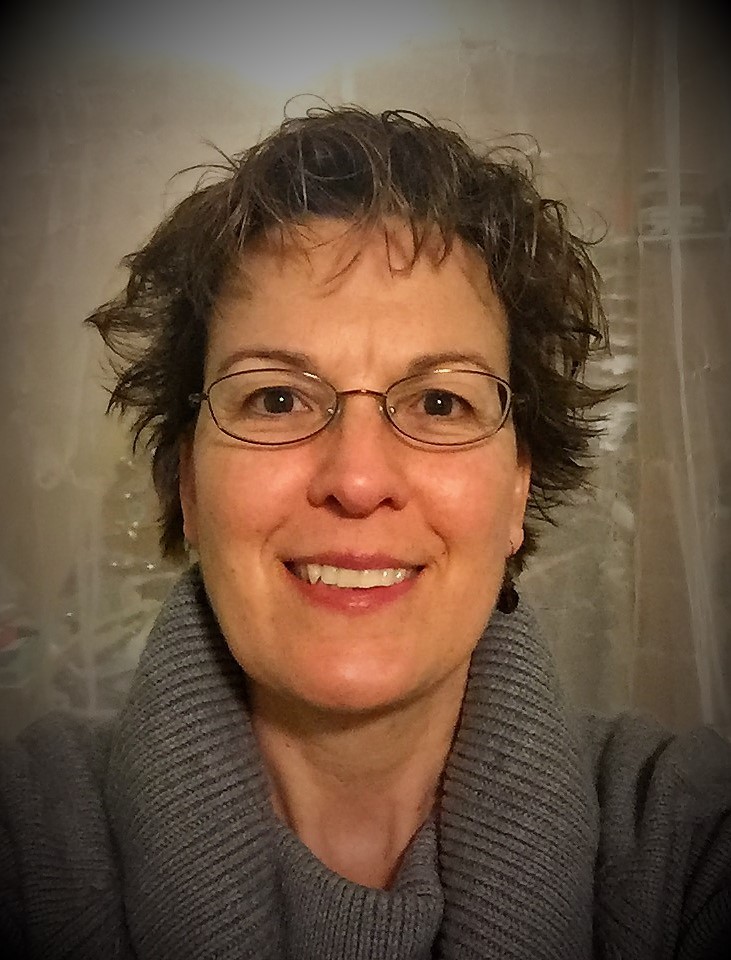 I am a licensed Realtor serving the Greater Albany, NY area, including Albany, Greene, Rensselaer, Saratoga, Schenectady and Schoharie counties. I work with Buyers, Sellers, Landlords and Tenants.
I'm committed to serving my clients with honesty and integrity, using my knowledge and expertise to make their real estate transaction a rewarding experience.
I have come to the Albany area from Stamford, CT, just 30 minutes from New York City, where I have been working in an active and changing market since 2004. The Albany area is wonderfully diverse, ranging from the rural mountains, lakes, and farms to thriving villages, towns and city life with culture, arts and educational opportunities.
My husband is a native of the Albany area and is a local and international poet with an abundance of knowledge of local history.